!– TCF start –> <!– TCF end –> <!– Global site tag (gtag.js) - Google Analytics –>
In the lead up to Access All Arts week, we will be releasing information on the exciting celebrity partners we have in store for Access All Arts week.
Keep your eyes peeled for more information, but in the meantime, read on to find out who we have in store for you so far..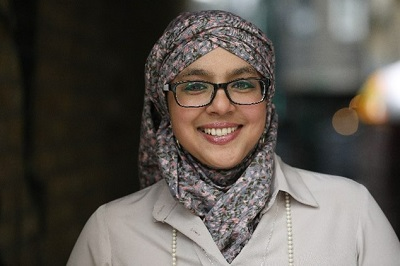 Onjali Q. Rauf
Best-selling author, activist and founder of the NGO Making Herstory, Onjali Q. Raúf will be challenging pupils to create a power story of their own as the Storytelling Artform Icon for our WORDS module. To read more about Onjali's inspirational women's movement, head to her website here.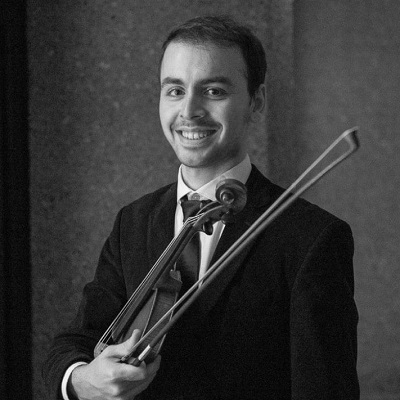 Emre Engin
Award-winning violinist, Emre Engin from the English National Opera will be our Instrument Artform Icon for our SOUNDS module. Emre will perform for your pupils to demonstrate how instruments can be used to reimagine anything; from exotic animal sounds to abstract colours.
Artis
Creative learning charity, Artis, is on a mission to transform lives through the arts – which is why they're the Expression Hero to the MOVES module. As part of Access All Arts week, Artis's Wendy Steatham (Whirl) has crafted a bespoke workshop immersing children in the wonders of movement and drama.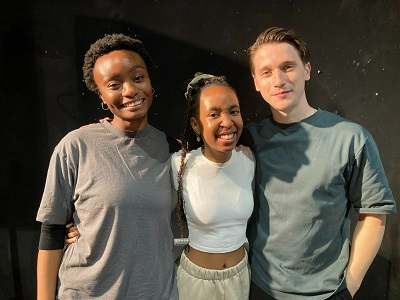 The National Youth Theatre
The National Youth Theatre will be leading the way in our exclusive MOVES module as the Movement Artform Icon. Transport your class to the magical world of costumes, sets and props, as actors Adeola Yemitan, Ben Wilson and Nkhanise Phiri take pupils backstage and share their best acting techniques.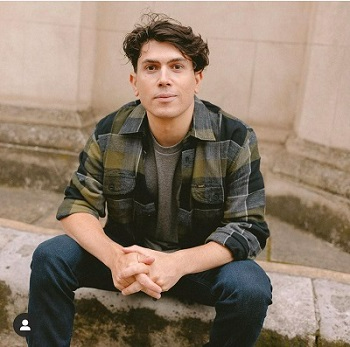 Luke Franks
Presenter, author and creator of Ultimate Video Skills (Sky Kids) Luke Franks, will be talking about how he got into TV and revealing some of his video tricks as both our IMAGES Expression and Artform Hero.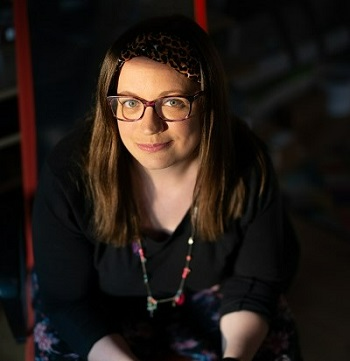 Gina Soden
Fine Artist and Photographer Gina Soden will be challenging children to look beyond the surface and find beauty in unexpected places as our Photography Artform Icon for our IMAGES module. Gina travels the world to photograph abandoned buildings that challenge our ideas of beauty, decay, nostalgia and neglect. See her incredible work here.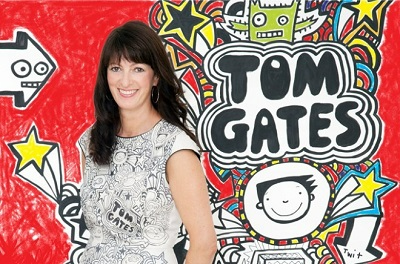 Liz Pichon
Liz Pichon, writer, illustrator and creator of the hugely successful Brilliant World of Tom Gates will be kicking off our MARKS module with an energising assembly video. She'll be talking about how she got started and sharing some mark making tips in an exclusive draw-along assembly..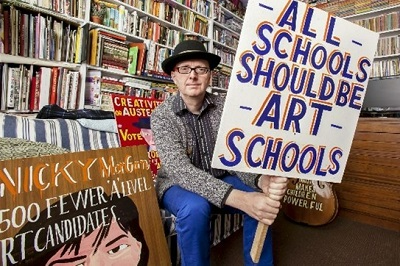 Bob and Roberta Smith OBE
We believe all schools should be art schools. That's why we're overjoyed that the one and only Bob and Roberta Smith OBE will be giving us his unique take on 2D Mark Making. Although really one man, Bob is also an artist, Royal Academician, activist, art education crusader, writer, musician and advocate of making things up...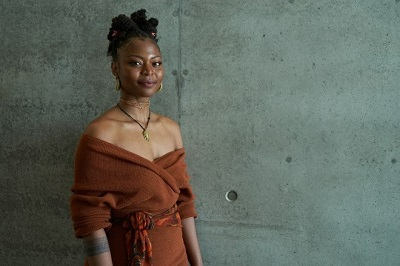 Favour Jonathan
Artist, sculptor and winner of the recent Sky Arts 'Landmark' series, Favour Jonathan will be inspiring children with her awesome welding and storytelling skills in 3D Mark Making.