!– TCF start –> <!– TCF end –> <!– Global site tag (gtag.js) - Google Analytics –>
'I am inspired by my Nigerian heritage, where parables are woven into objects.
I don't just fix broken chairs, I give them new stories.
When people buy them, they add their own stories.'
Multidisciplinary artist Yinka Ilori
Launching this year's theme:
To reimagine is to take something and remake it. What will you change? How will you make it your own? The possibilities are endless…

This year we want to celebrate the inner artist in us all. Reimagining allows us to explore art and use it as a springboard to develop our own artistic voices.

During Access All Arts week 2022, we'll be challenging young artists across the UK and Ireland to reimagine across our five expressions. Watch this space for our free classroom resources to support you on your creative adventures, including exclusive content from leading artists and performers.

SIGN UP NOW FOR ACCESS ALL ARTS
Reimagine- Inspiration for your classroom
Albert Einstein said 'Creativity is intelligence having fun'. Who are we to argue? Inject more Einstein into your classroom creativity with our super quick but super fun reimagine challenges.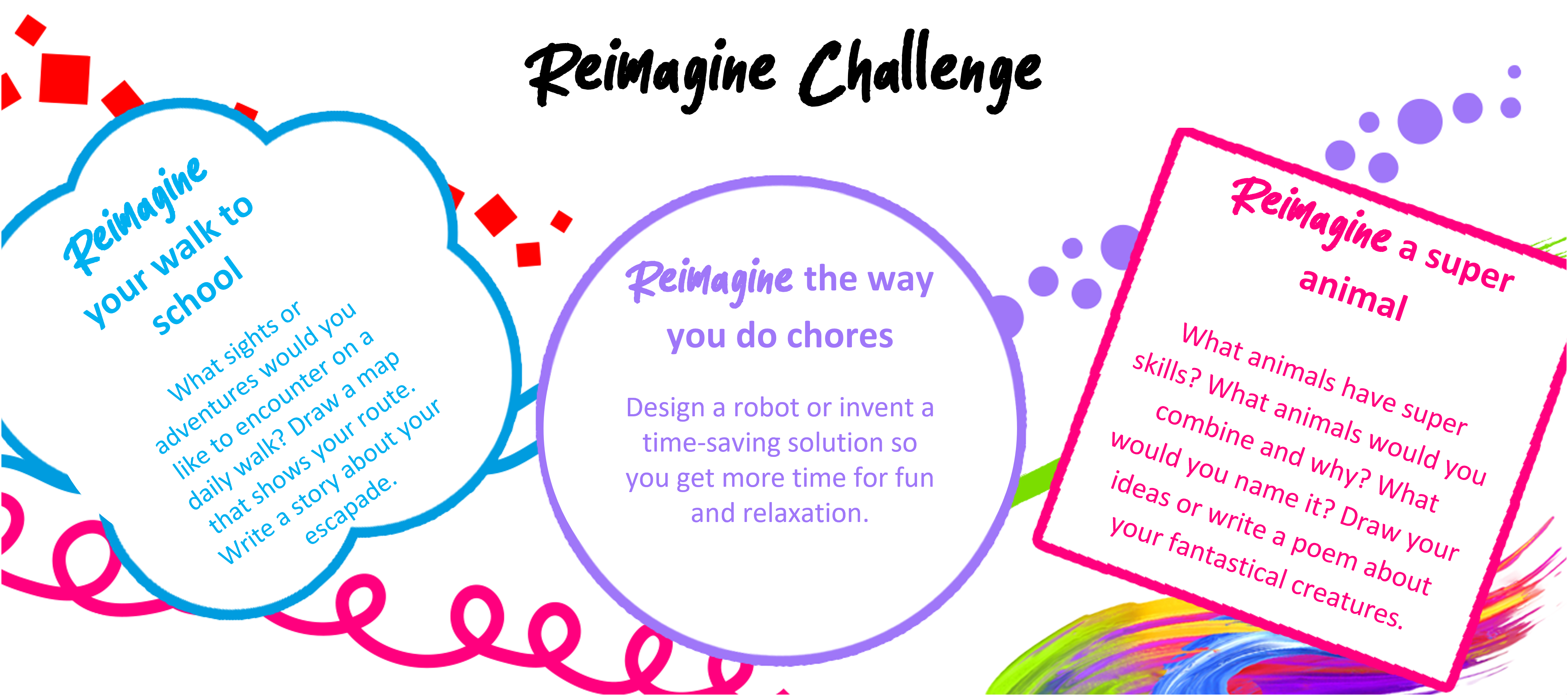 Access All Arts is partnering with leading arts organisations across the UK to support you with classroom resources and creative ideas.Take a peek at these ready-to-teach ideas to get your pupils reimagining.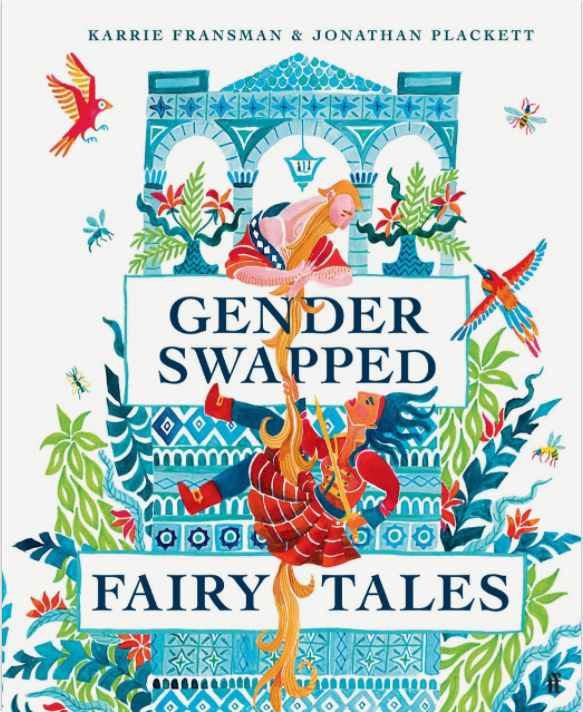 Imagine if Cinderella was a boy… Would he still go to the ball? The Reading Agency have created this resource based on fairy tales with a twist.
Could your pupils reimagine a well-loved tale by mixing up the character's genders?
Reimagine

an ancient temple
Fancy a visit to an ancient temple reimagined as a contemporary sculpture? You could use this video lesson from artis practitioners Toot and Chime using music, movement and drama to explore the space. Or, try out this

resource

to bring works of art to life through movement and dance.



Here are some tips from the Crafts Council:
"Craft is the perfect medium to reimagine your world. You might take an everyday object and transform it into something new—add a component, change its purpose, make it your own! Use materials in surprising ways—what if you made a hat from cardboard or knitted a saucepan using wool? Bring your own culture, heritage and personal insight to what you make. How do you imagine things differently to your friends?"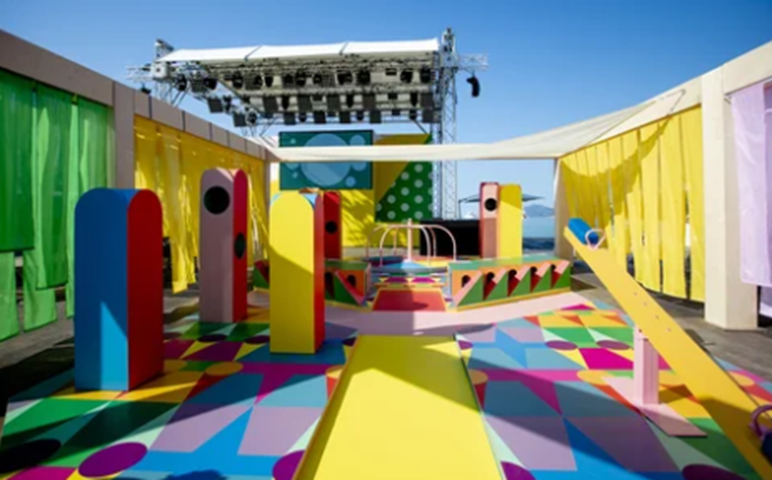 Yinka's Playland at Cannes Film Festival
The Crafts Council are teaming up with visual artist Yinka Ilori to challenge learners to reimagine one of his strikingly colourful designs in their own way. Find out more about Yinka's Challenge here.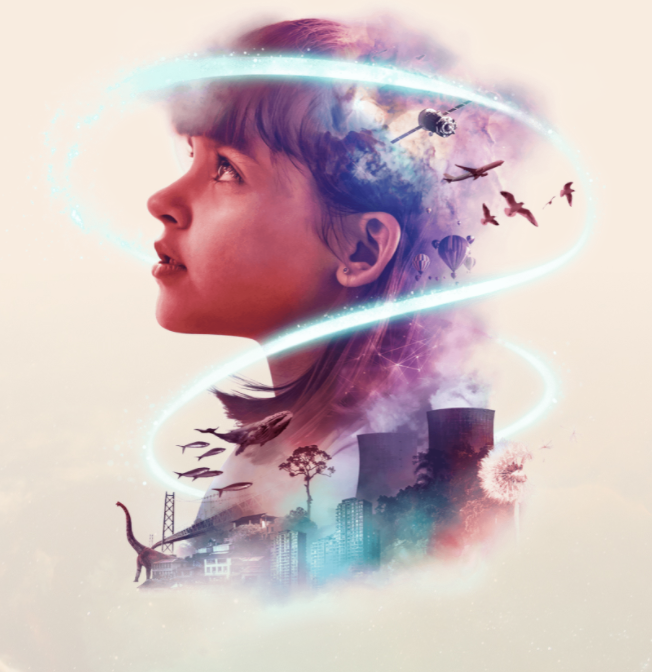 Creativity and coding combine in the Poetry Society's About Us competition. They're asking young people to submit a short poem or a Scratch project on the theme of 'connectivity and the universe'. The possibilities for reimagining are limitless, so why not reach for the stars?