Using the Access All Arts resources to support, engage and inspire every pupil in your classroom
Our Access All Arts week expert teacher, Andria Zafirakou, will be sharing her top tips for facilitating creativity in the classroom. New, creative experiences can sometimes feel daunting for some children. Read on for Andria's advice on how you can use the Access All Arts week resources to support, engage and inspire every pupil in your classroom.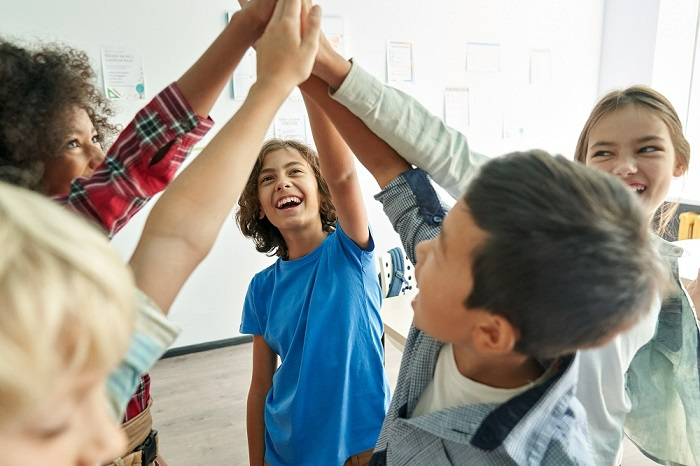 -What if? Create a learning environment which always asks… "What if?". What if I use this media instead? What if we compared both these artists? What if I remove this colour? Give students the opportunity (and time) to follow through and reflect on the outcome.
-No right or wrong way. Discourage pupils from starting over if they are disappointed with their work. Instead try to investigate ways they could solve the problem they have. What if they paint over it? Cut a section off? Rip it up and use the pieces to create a collage? Enlarge it on a photocopier to zoom in on the bit they like? Encourage them to use their sketchbook to record and reflect on their findings.
-Don't be afraid to make a mark. Challenge pupils to use materials that cannot be erased or rubbed out such as pen or paint. Try banning erasers and rubbers entirely to help students be more considerate when mark making.
-Stepping outside of comfort zones. Give pupils the opportunity to make independent choices by having alternative options and more challenging materials or resources on standby.
-Homework. Encourage independent work to be created outside of school. Challenge pupils to discover their own creative identity and make their own style of work. Always praise and celebrate whatever they share with you