Our Access All Arts partner school Gomersal Primary tested out the 2022 2D Mark Making artform for Access All Arts week, and we were thrilled to hear how simple and enjoyable Mandy Barret, their specialist Art teacher found it to deliver.
Not only was it easy to follow, but also flexible – allowing Mrs Barrett to dip in and out of the resources to select what was appropriate for her pupils.
Mandy commented that she can see other teachers being able to deliver the resources easily in their classroom setting, without needing to alter or change anything. Children loved the range of art included in the resources and particularly the video with Bob and Roberta Smith.
Take a look and just some of the wonderful outcomes of the 2D Marking Making module below, and don't forget to download your own resources here.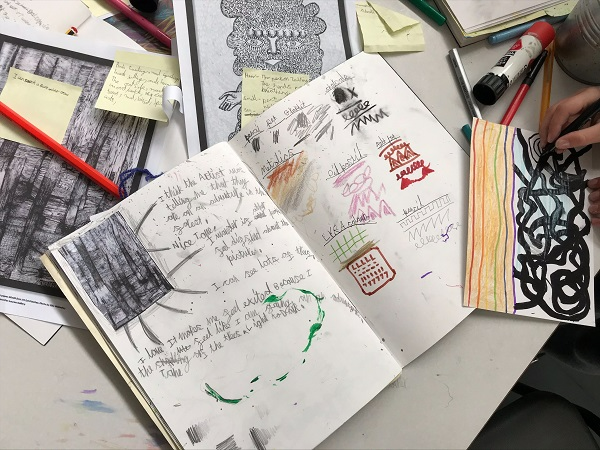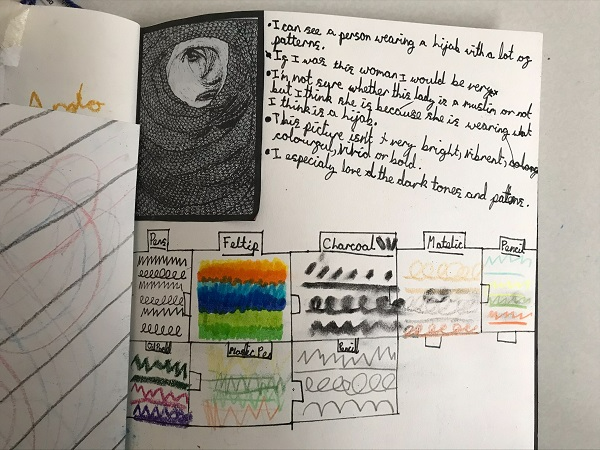 "The Ninja art moves were a great way to get the children moving - this is something that I'm going to incorporate into my practice from now on"