!– TCF start –> <!– TCF end –> <!– Global site tag (gtag.js) - Google Analytics –>
We're teaming up with the very best partners, from across the arts education landscape, to develop high-quality experiences, easy-to-use resources and useful CPD for your Access All Arts week. Along the way we'll be sharing exciting opportunities to help you kickstart your creative adventure.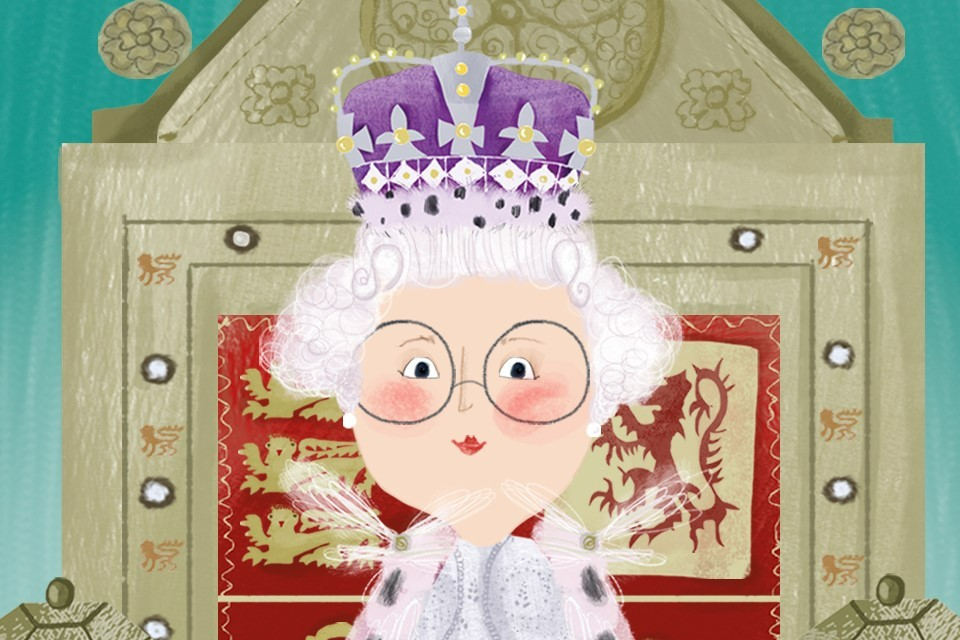 The Platinum Jubilee Book
From mid-May Primary school children across the UK will be receiving a special book entitled, 'Queen Elizabeth: A Platinum Jubilee Celebration', the book teaches children about the life of Queen Elizabeth. Children could respond to the book by writing to the Queen about something that surprised or interested them, or they could reimagine the front cover using a new fact they have learnt. Learn more here.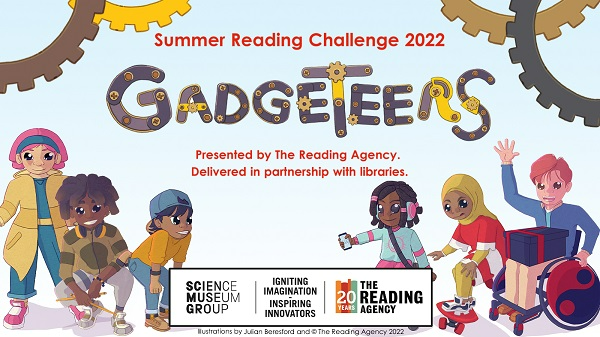 Summer Reading Challenge 2022
Meet the Gadgeteers! – a team full of curiosity and wonder who are here to help unleash your pupils' curiosity and creativity through this year's Summer Reading Challenge. Children will find themselves discovering the science and innovation behind everyday objects as they read their way through the summer holidays. The challenge launches on Saturday 25th June in Scotland and Northern Ireland and Saturday 9th July in England and Wales. Children can take part online or at their local library. Visit summerreadingchallenge.org.uk or contact your local library service for more information and resources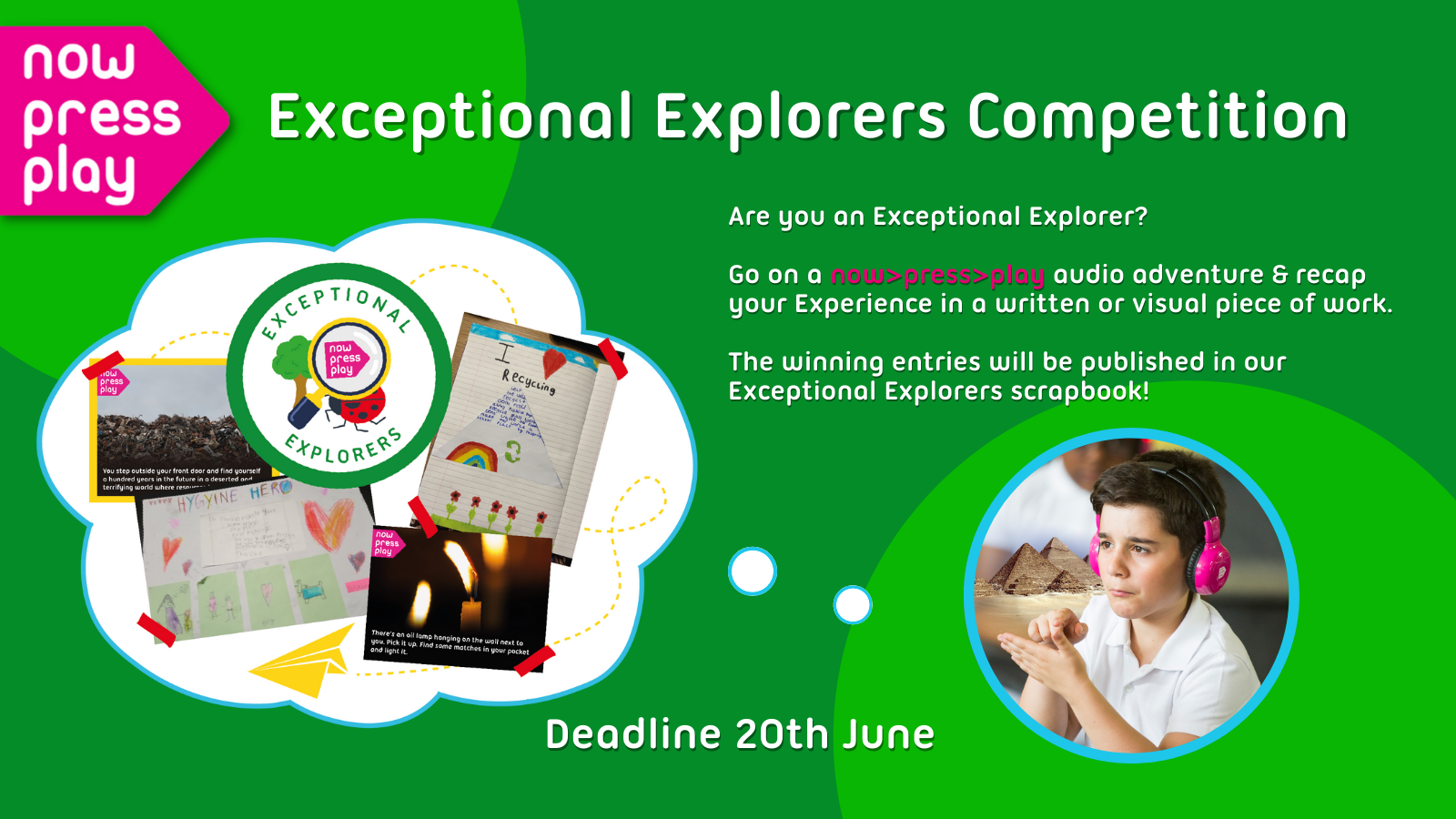 Calling all Exceptional Explorers!
now>press>play have launched an exciting competition this Summer term and they'd love all primary schools to get involved. Your class can earn their Exceptional Explorer badge by going on one of now>press>play's 80+ immersive audio adventure. Also, by showcasing their Experience in a written or visual piece of work, your pupils can win the chance of being published in their Exceptional Explorers Scrapbook. Think adventure story, travel journal, diary entries… the possibilities are endless! Just have fun, be creative, and explore. Get access to now>press>play resources and learn more here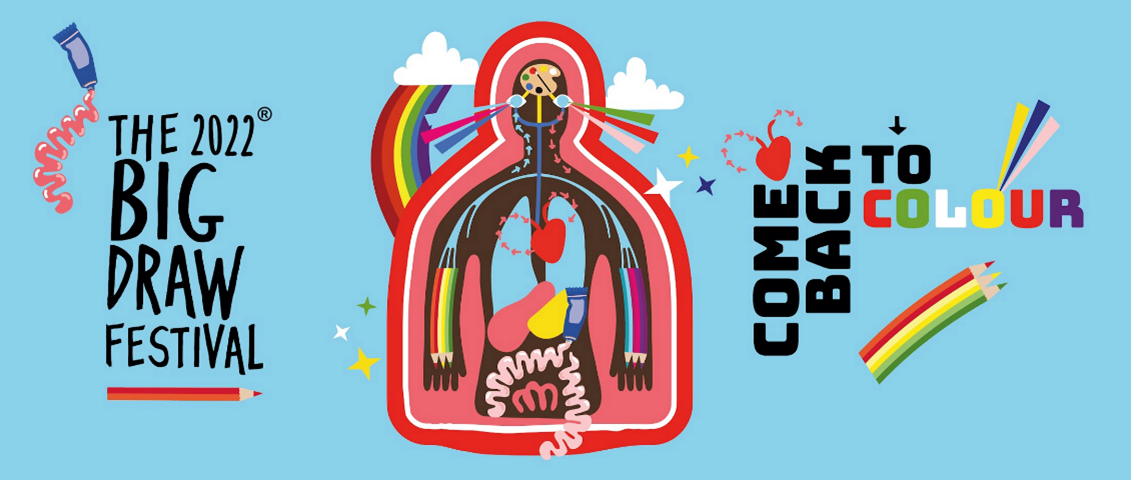 The Big Draw Festival
After a jam-packed 2021 festival, inspiring schools, pupils, teachers and adults alike to Make the Change, The Big Draw is back for 2022 with a brand new festival with a Come Back To Colour theme. Sign your school up for a creative celebration during 1 – 31 October 2022 here
Show and Tell #MyPhotoMyFeeling
Access All Arts are thrilled to be working The Photography Movement on our Photography artform pathway. If you haven't yet heard about their Show and Tell #myphotomyfeeling project, you can get involved via 8 free workshops, learning from stars such as Rankin and Jane Stockdale, inspiring your pupils' to use the wonder of photography to support mental health.
Explore their exhibition here.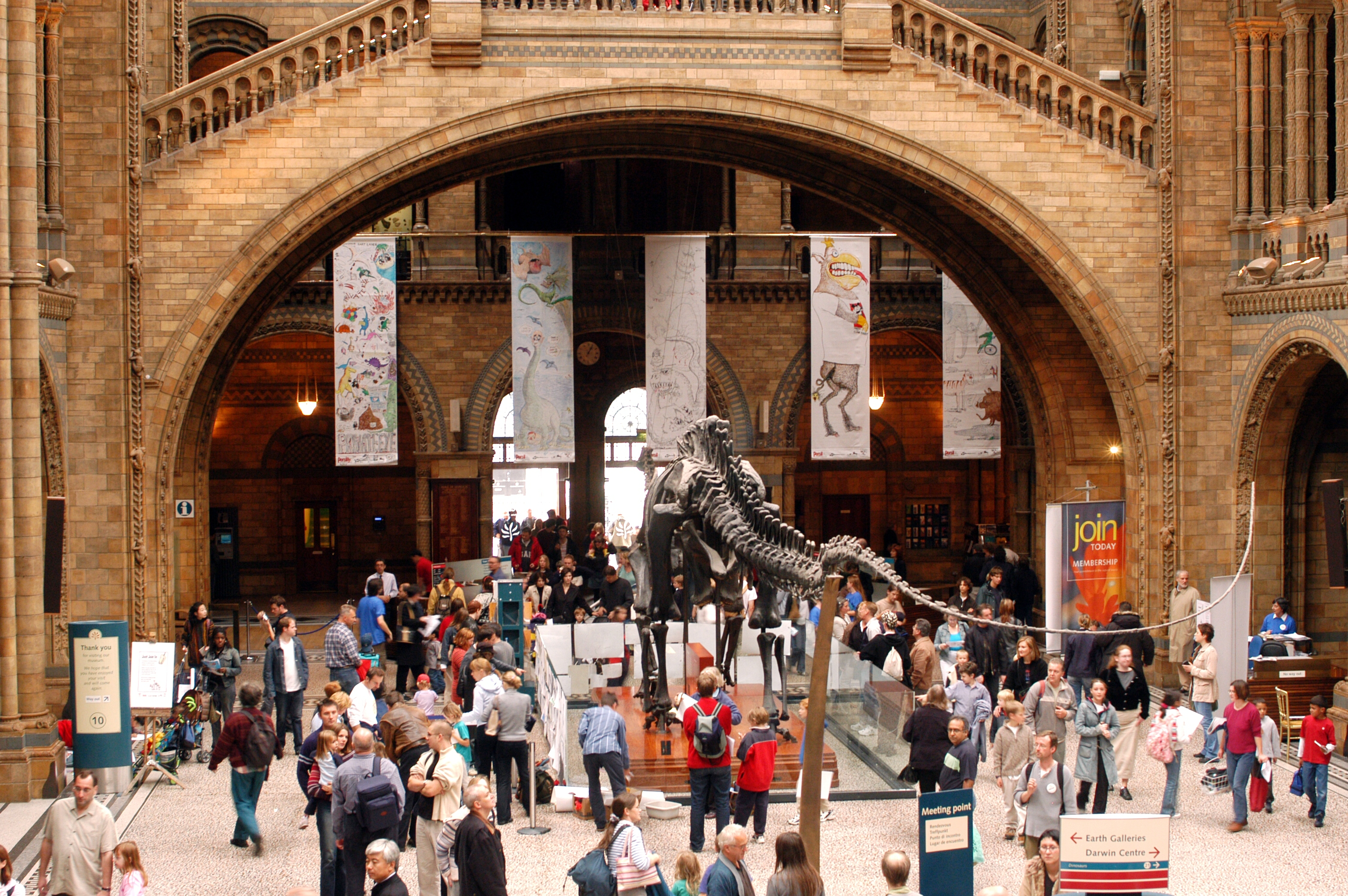 Find an Event
If you're searching for more local opportunities, The Big Draw have a search function on their website, where you can input your postcode to discover events near you. What are you waiting for?